Join us for a festive evening of celebration, inspiration and indulgence.  On December 4th Sparkfly will be held at Mink Chocolates Cafe (home of the World's Best Chocolate Bar!). Come ready to connect with other women in Vancouver, sample chocolates and hear from our two incredible speakers.  "Tis The Season To Be Awesome" and our speakers certainly fit the bill!
Sarah Jamieson is an Ideator; a Movement & Performance Coach; a Social Crusader; a Yoga Teacher; an Advocate for Youth;  an Athlete; a Compassion Junkie; and a Public Speaker.  She is what you would call a freelance do'gooder, a runner of amok of all things bucketlist and philanthropically inclined. Sarah is an accidental superhero who believes that inside every person resides a HERO.  As the Founder of RUN4ACause she has run over 50,000 miles and raised $1.9 million for charities and causes. She is a TedX Speaker and an innovator in the field of movement, biomechanics, and PTSD.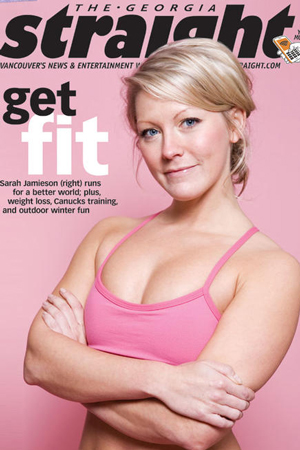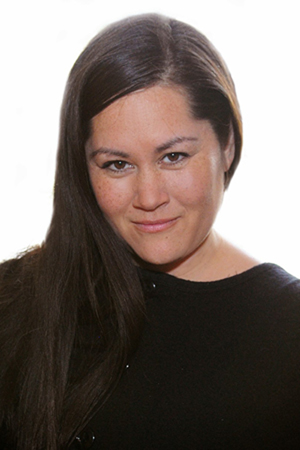 Caroline MacGillivray is best known as the Executive Director and founder of Beauty Night Society. By the end of 2014, Beauty Night will have given more than 50,000 life-makeovers to women who live in poverty in 14 years. Her efforts have not gone unnoticed: she is honored to be a 2002 Flare Volunteer Award (national) recipient, Shakti Public Service 2012 recipient, 2010 Spirit of the Crane Gold Community Award recipient, MetoWe Finalist(National), 2 time Woman of Worth finalist and a five-time YWCA Woman of Distinction Nominee. Caroline is also a speaker, writer, dance instructor, yoga instructor and a medical qi gong therapist in training. She was thrilled to be the recipient of full scholarships for medical qi gong practitioner and yoga teacher training certifications. She is also known as the host and producer of Sexy in Vancity Radio on 101.9FM CITR (Wednesday Nights at 10pm).
"Thank you Globalme for supporting our event!"